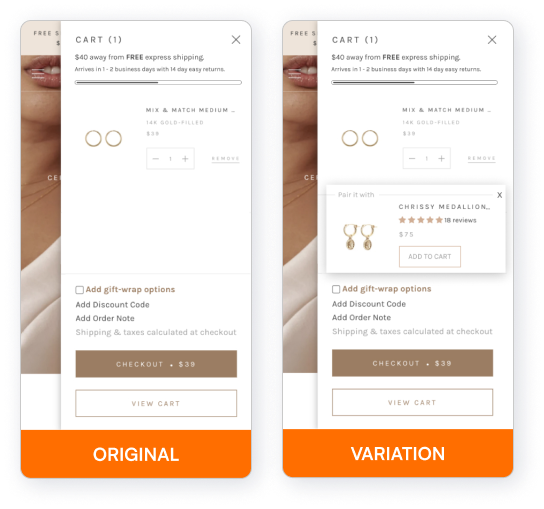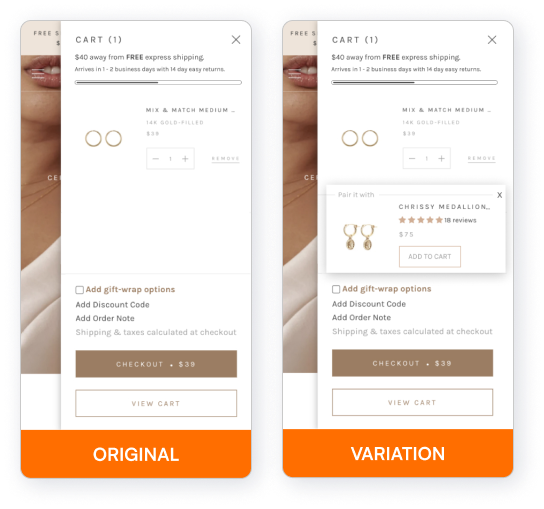 Don't guess, test!
Use a conversion rate optimisation service that leverages data from your site and customer behaviour insights to understand what's causing your users pain.

A/B Testing your web page changes means less risk to your existing revenue and evidence for higher revenue.

GET STARTED: You have access to a complimentary website CRO Health Check prepared by our team of conversion optimization experts.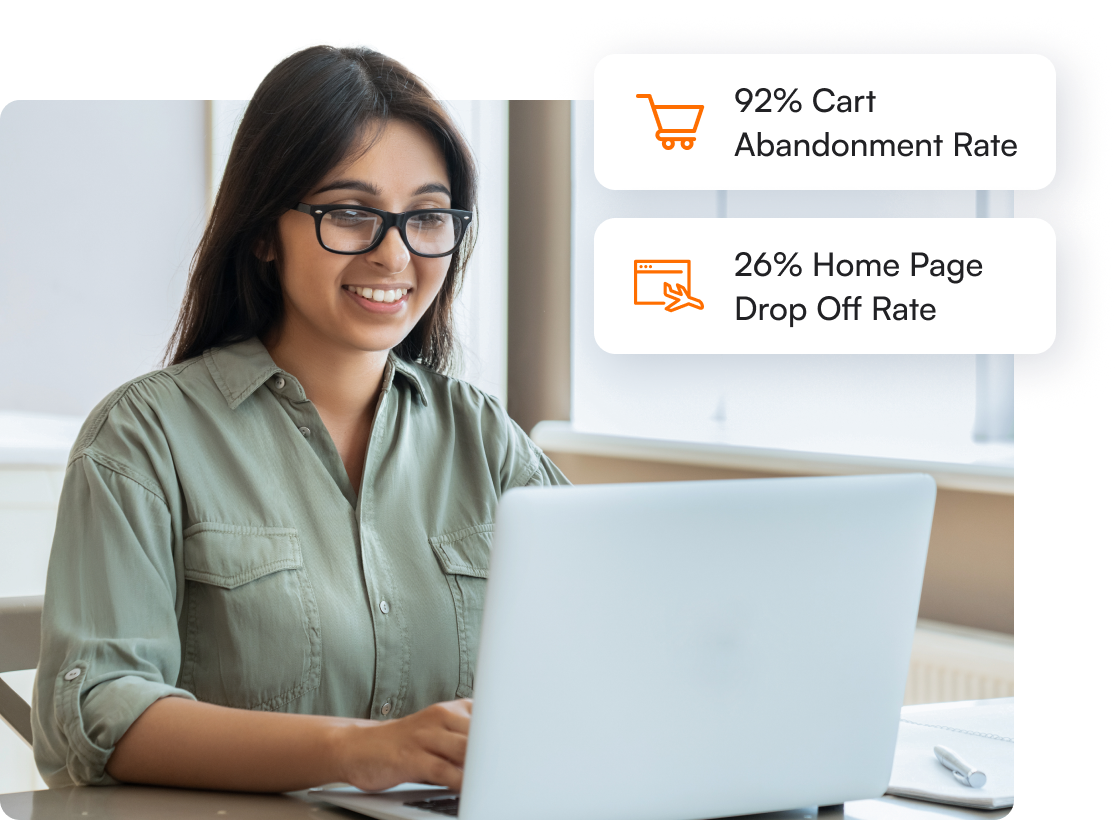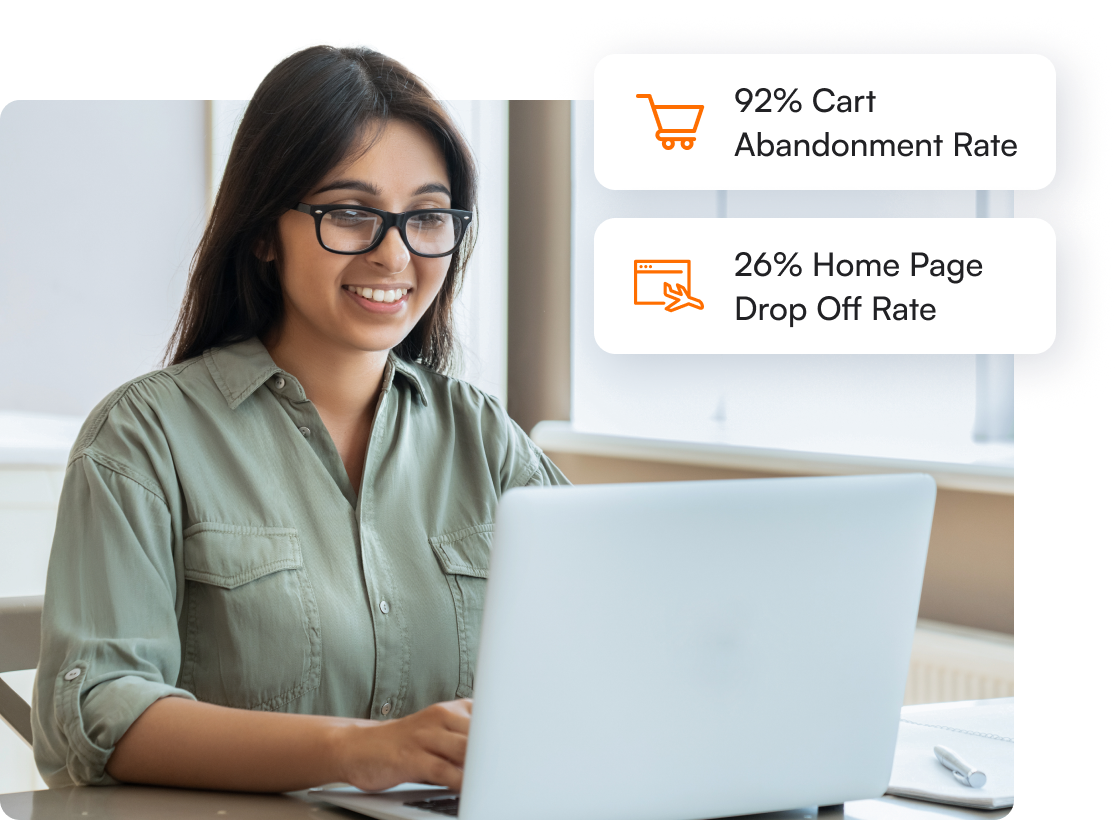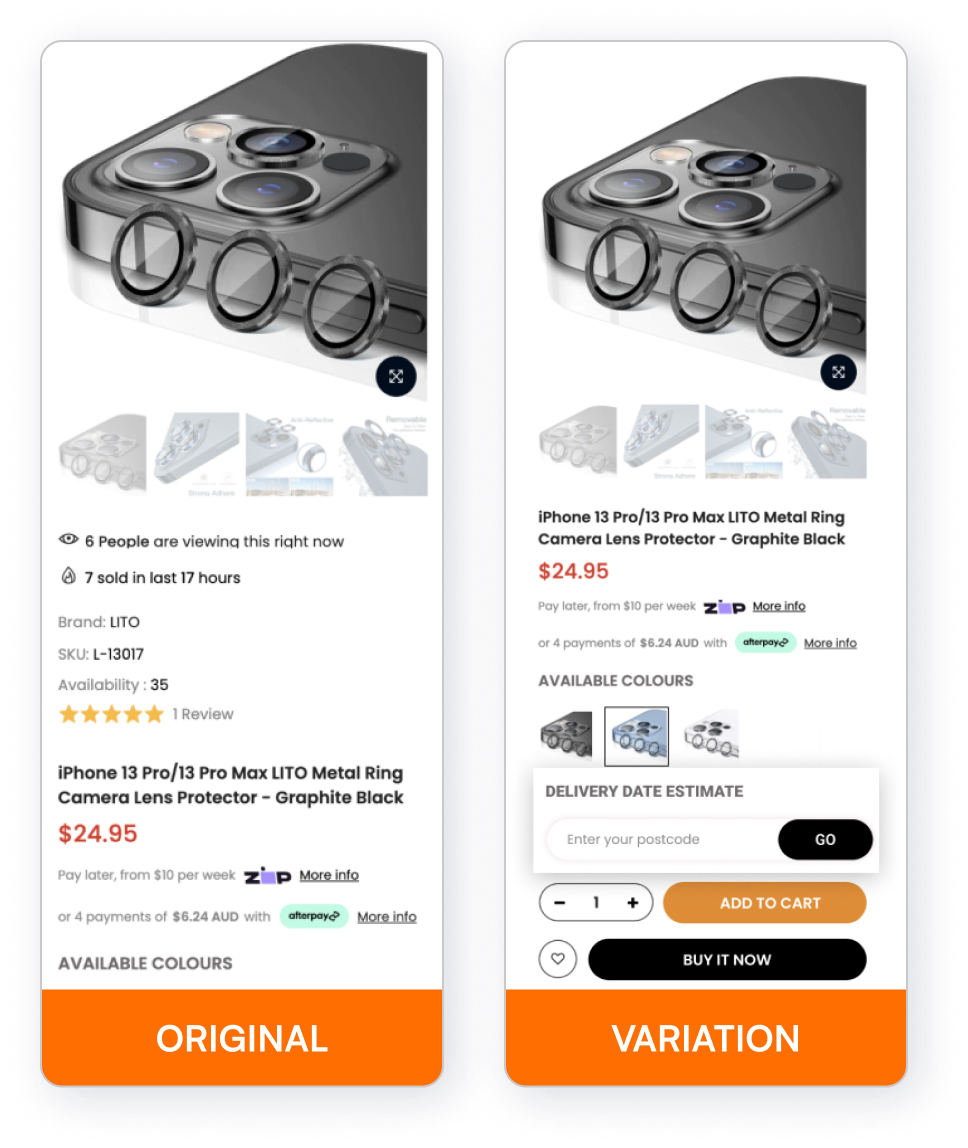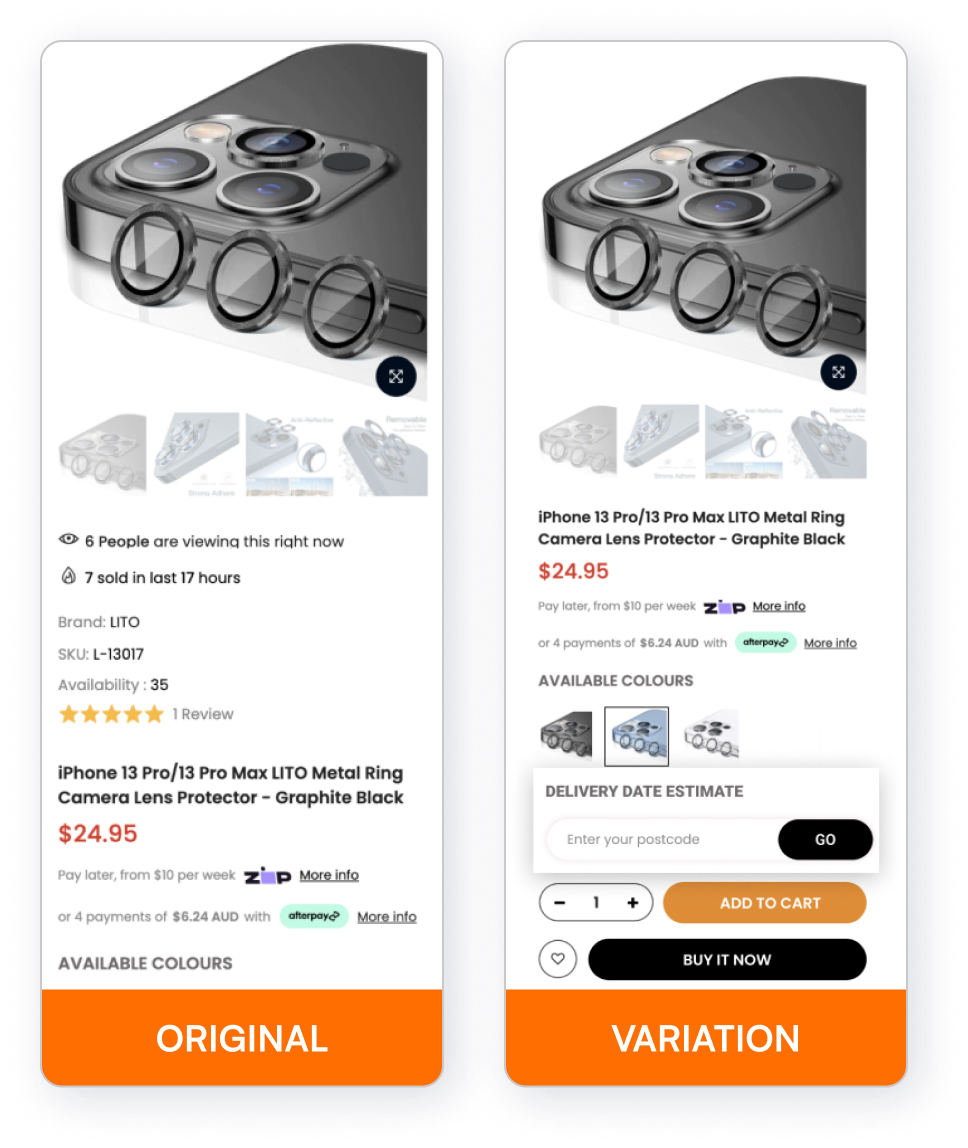 Learn from your customers. Give them what they want and test it!
Why not listen to your customers' concerns and watch their behaviour?

By analysing your web analytics data, we can uncover what they like and dislike about your site and landing pages. We can even tell which copy and design is distracting them from their end goal to buy or enquire.

Our approach is to listen and act on our data insights, while also applying proven conversion principles. It is not based on opinions or generic best practices.

Book your complimentary website CRO Health Check where a conversion rate optimization specialist will take you through insights you can take action on straight away.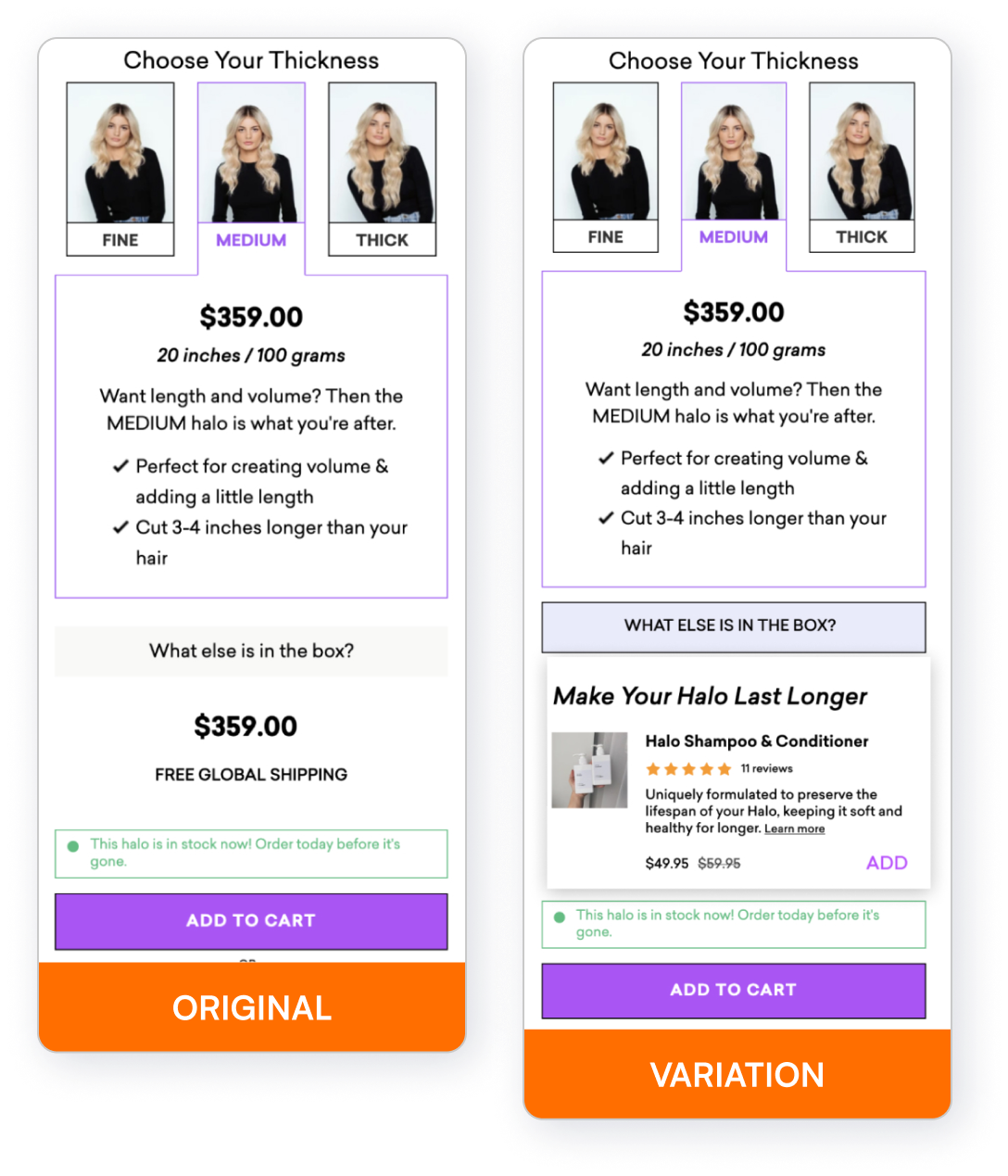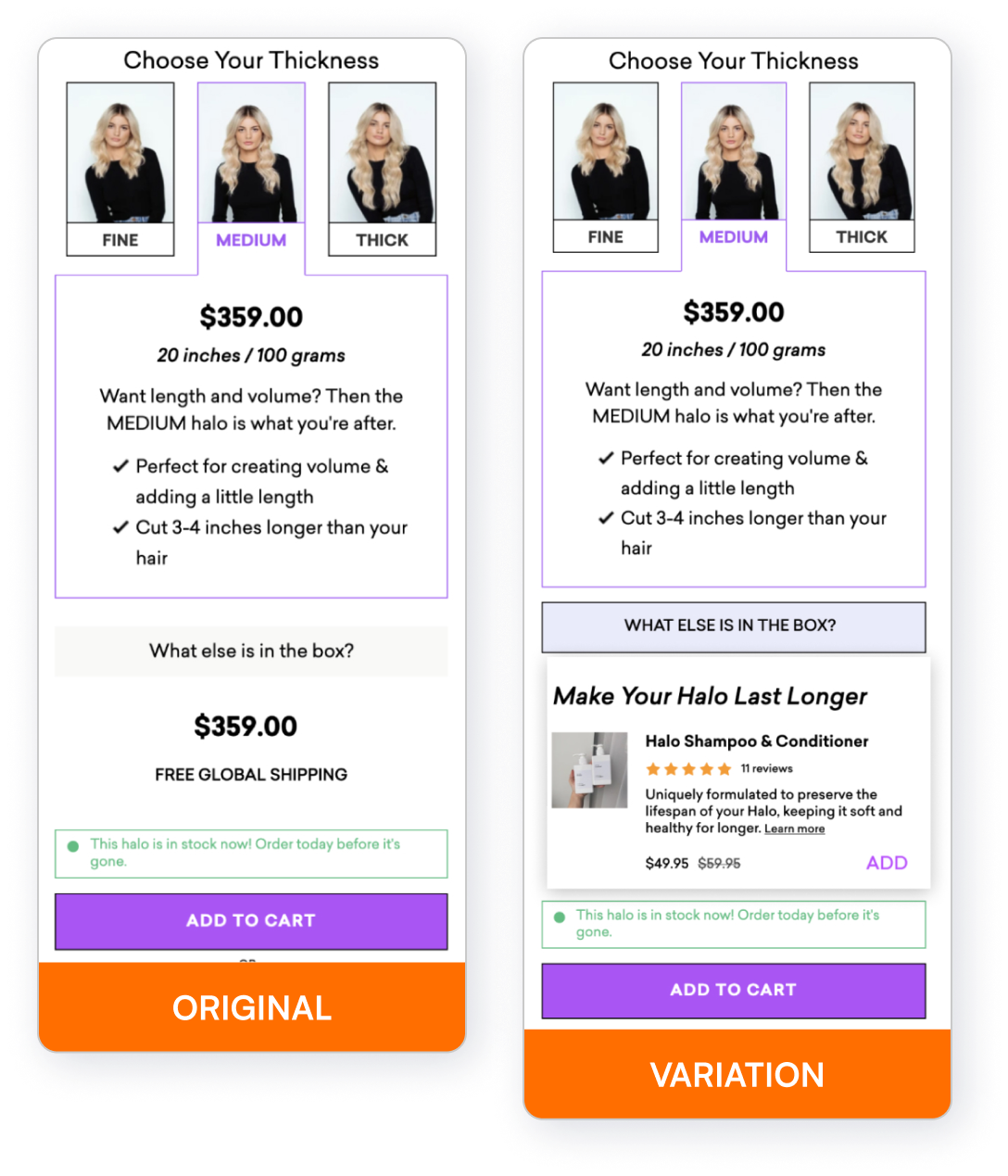 We get excited by results
The Challenge:

Sitting Pretty is the go-to website to get halo hair extensions, they wanted to boost their sales through upselling their halo hair care products but there were a few concerns: the upsell option is further down at the bottom, the double up in the add to cart buttons with 2 different pricing and the language to upsell is very generic.

The Results:

Using a data-driven and customer centric approach, our team increased their e-commerce revenue by 24% in the first month, 20% increase in conversion rates and a 3% increase in average order value. This helped more users become aware of the hair care products and improvement of its sale.
Get Health Check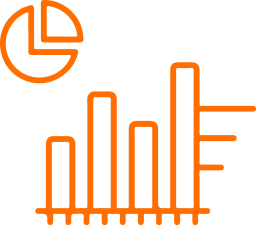 Data Collection and Interactive CRO Workshop
This process starts with you. Through worksheets and an interactive workshop, we'll uncover key insights about your business and the current customer experience. In the meantime, we'll start tracking all sorts of data from where users click to surveying your customers.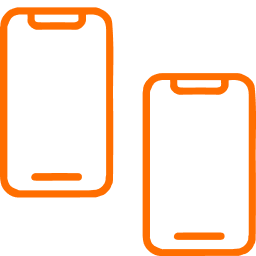 Analytics and Measurement Health Check
We are serious about measuring performance. Most businesses we come across don't have their analytics setup the right way and aren't tracking their marketing ROI properly. We conduct a thorough health check using various analytics tools to ensure you're tracking the right things properly, so that you can identify monthly improvements after optimisation.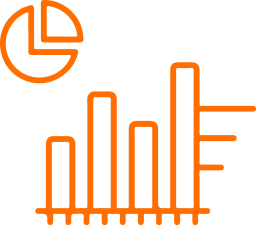 Conversion Insights and Solutions
Our analytical team spends hours uncovering how your visitors behave and what ticks their boxes and what doesn't! Next, we'll create a roadmap to bring your website closer to your visitors' wants and needs.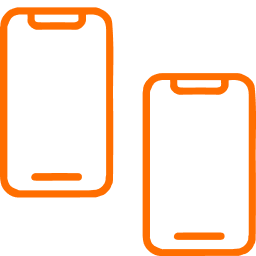 A/B Test and Optimize
Based on your data insights and business goals, we hypothesise multiple tests for higher conversions. Then, our copywriter and design team create test treatments and we run these A/B tests. This will help your ecommerce team or management team understand the degree of statistical certainty to which your new Test treatments are converting compared to the original pages.

When we find a winning test, we make the change permanent and watch the increased conversions!
"We want to know the heart behind why you do what you do for your customers"

Raoul Doraiswamy
Founder & Managing Director
"You can't manage what you can't measure"

Peter Drucker
Management Guru
What our customers are saying
"We've seen a significant growth in yearly figures and that wouldn't have been possible without Conversionry's expertise"

"It's been a dream to work with the Conversionry team for the past few months and we've seen some great results through the AB testing. To date, we've seen an increase across the board in conversion rate & as a result, in our revenue & transactions. They're a fantastic CRO partner an...

"Raoul and Conversionry team have been a partner of ours for over 6 months and the results have exceeded all expectations. Our conversion rate nearly doubled and online sales have seen over 60& growth."